Custom Development
We do love challenges and new product developments, and so we did with many very well-known worldwide clients during the last 25 years. 
Together with the customer and it´s design team we jointly develop a new product that meets all their expectations and criteria in terms of function, design and commercial aspects.  
The qualified engineers and designer in our inhouse R+D department have all necessary resources for that, including a light lab with tests and measuring equipment and 3-D printing machines.
Customization – Made to Measure
For Lighting Accents customization means "Made to Measure" – we turn a product from our standard collection into YOUR product, adapted to your requirements. This could be a specific light characteristic, dimensional adaptations, matching certain installation conditions, having a specific paint or metal finish – everything is possible. 
And since customization is an integral part of our business, our flexible production set-up allows us to adjust the product at every stage of the manufacturing process in a very cost efficient way – not only for large quantities.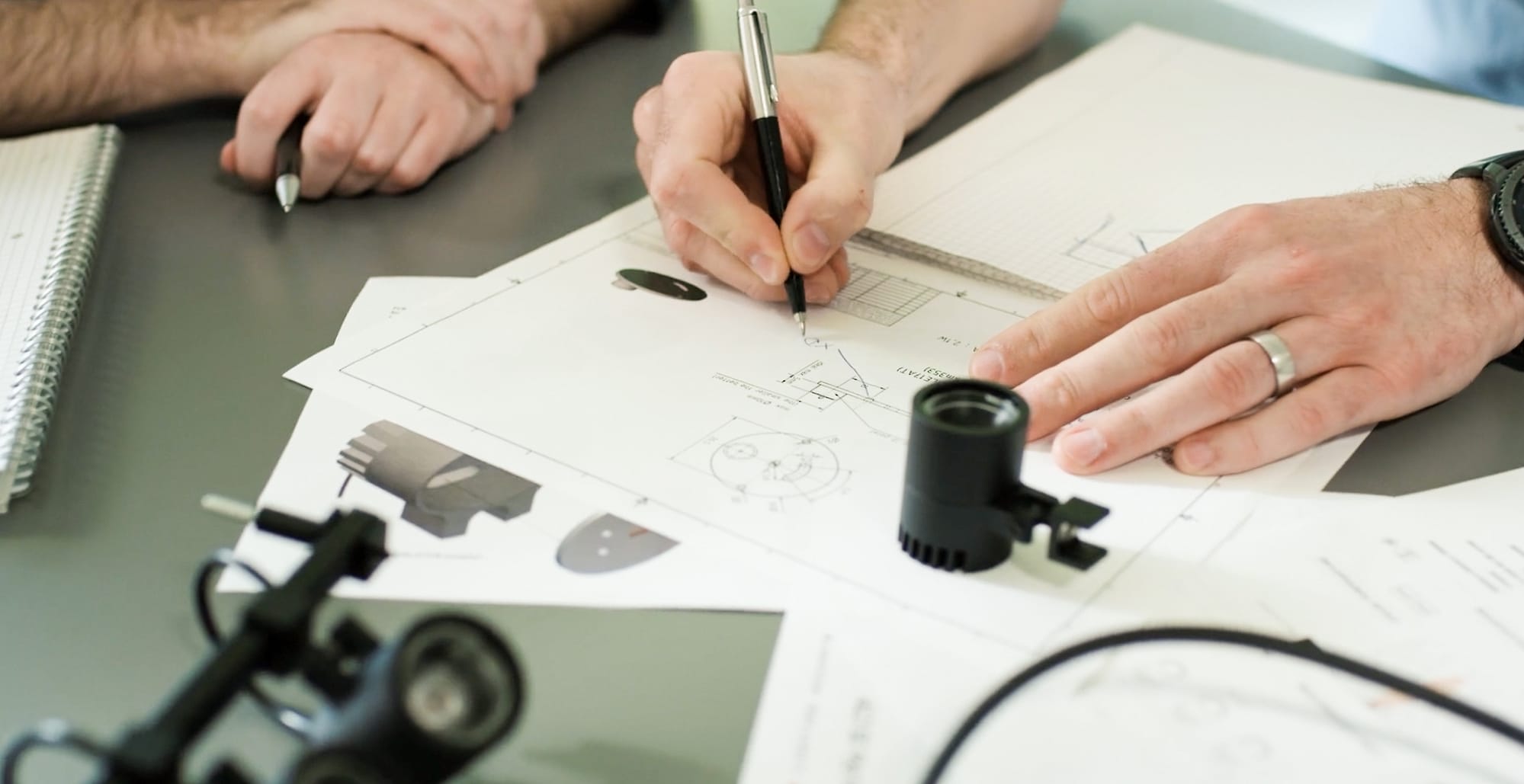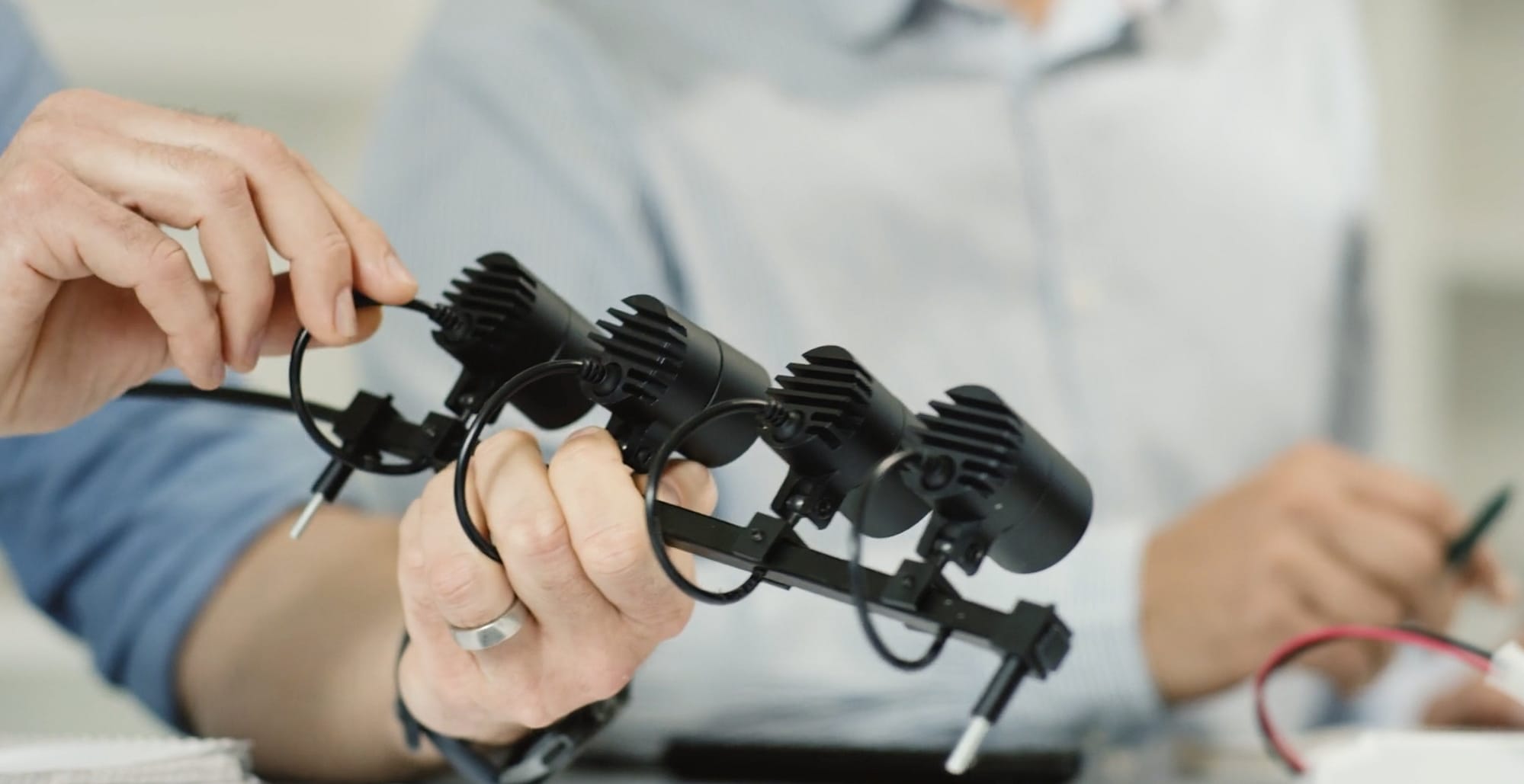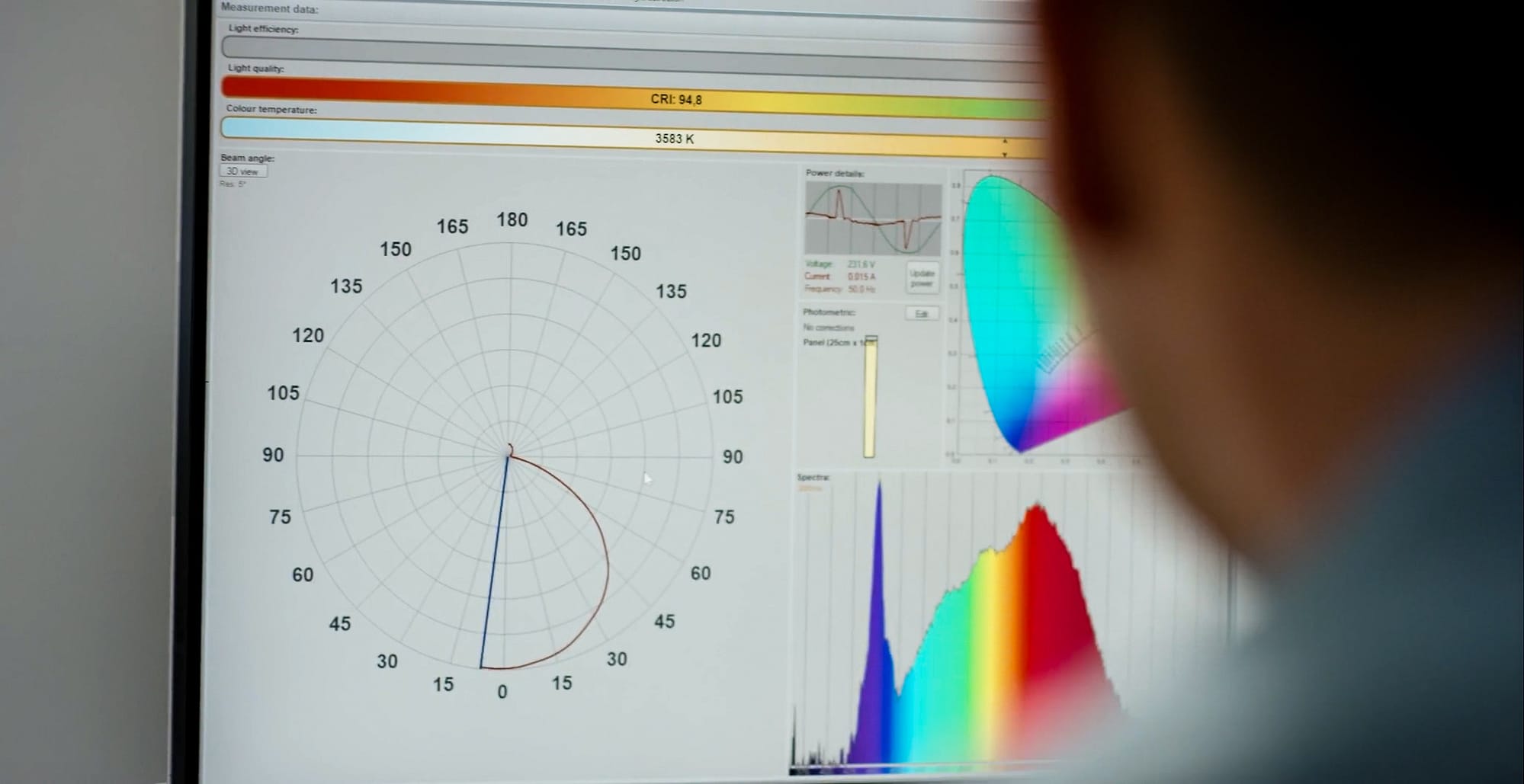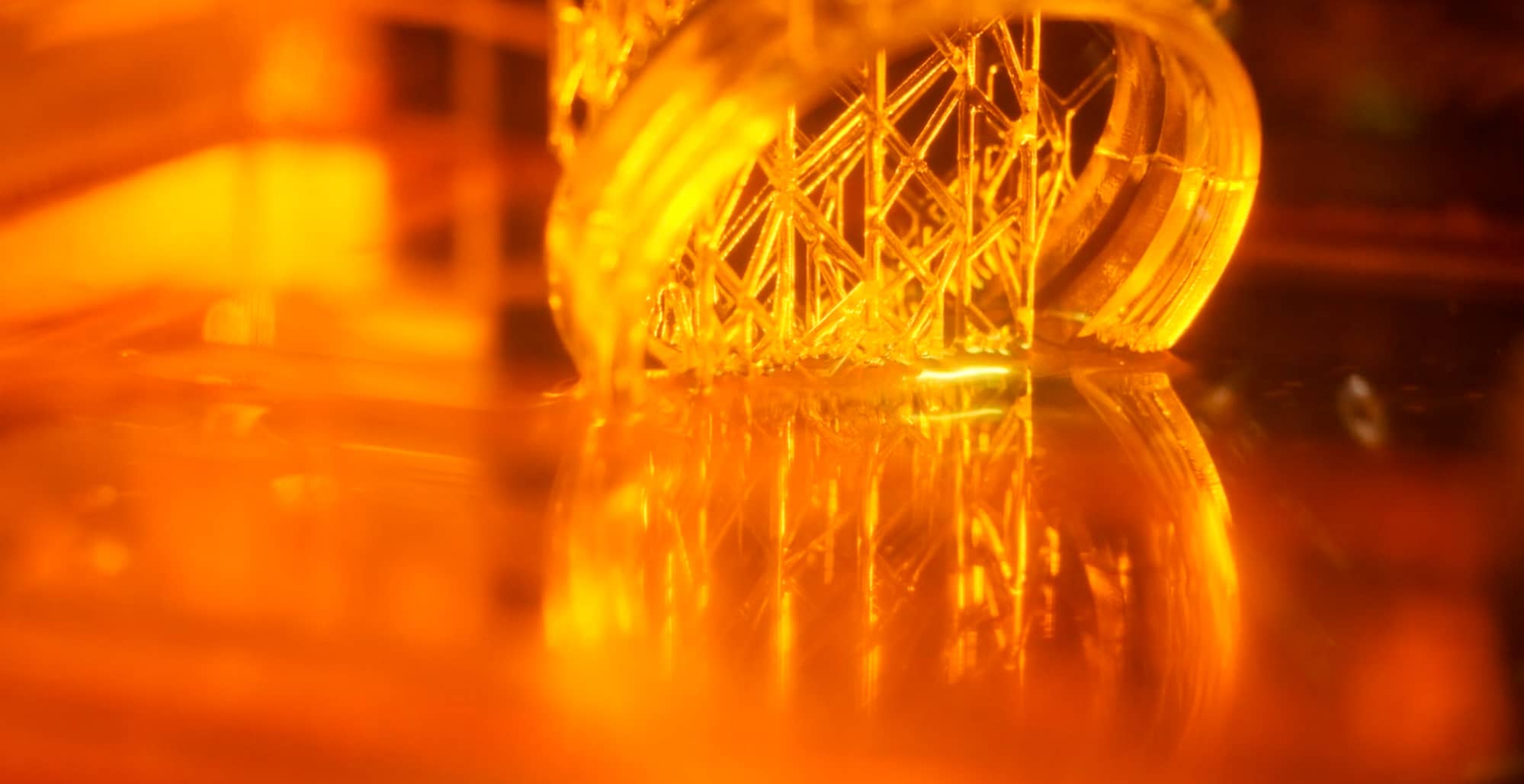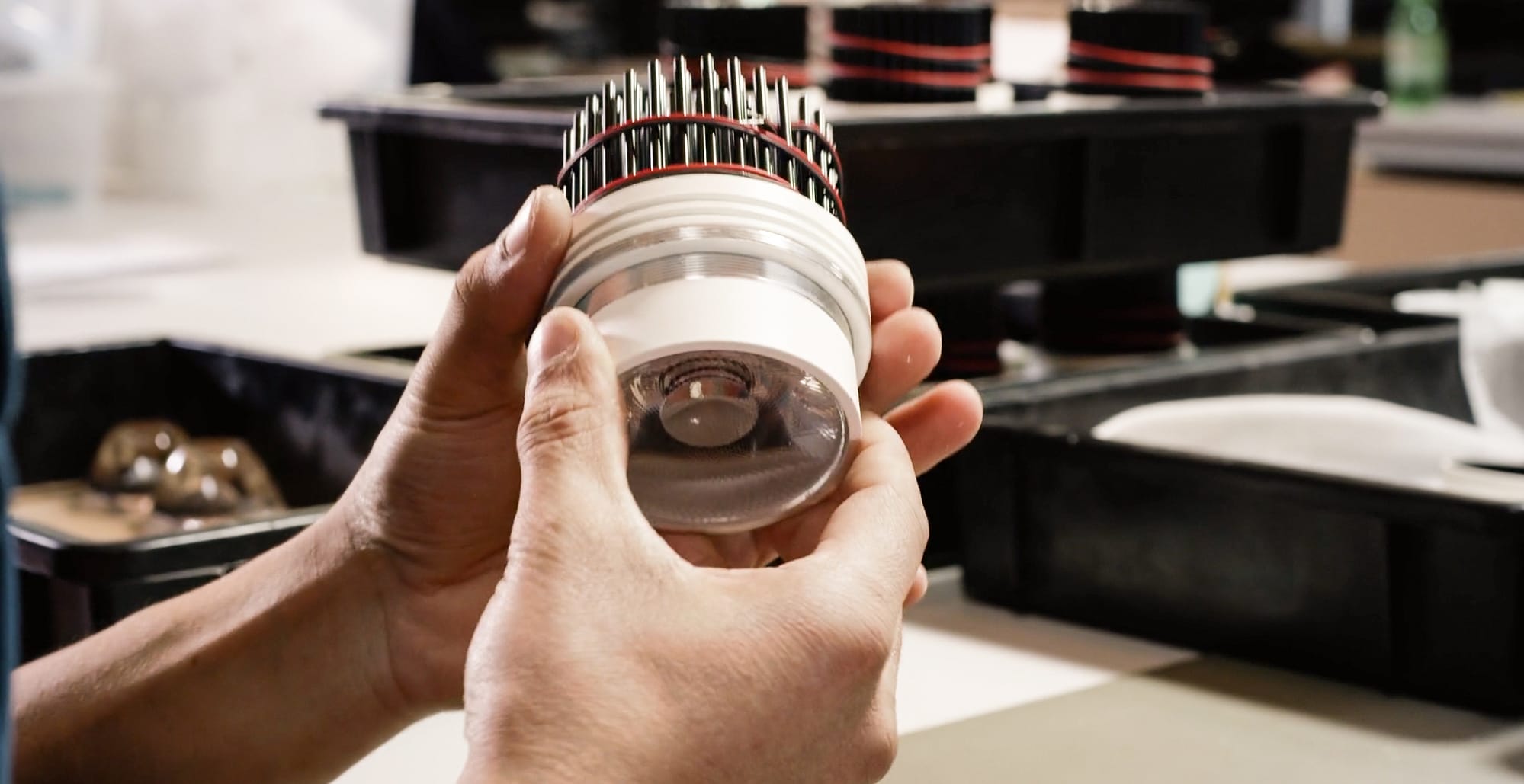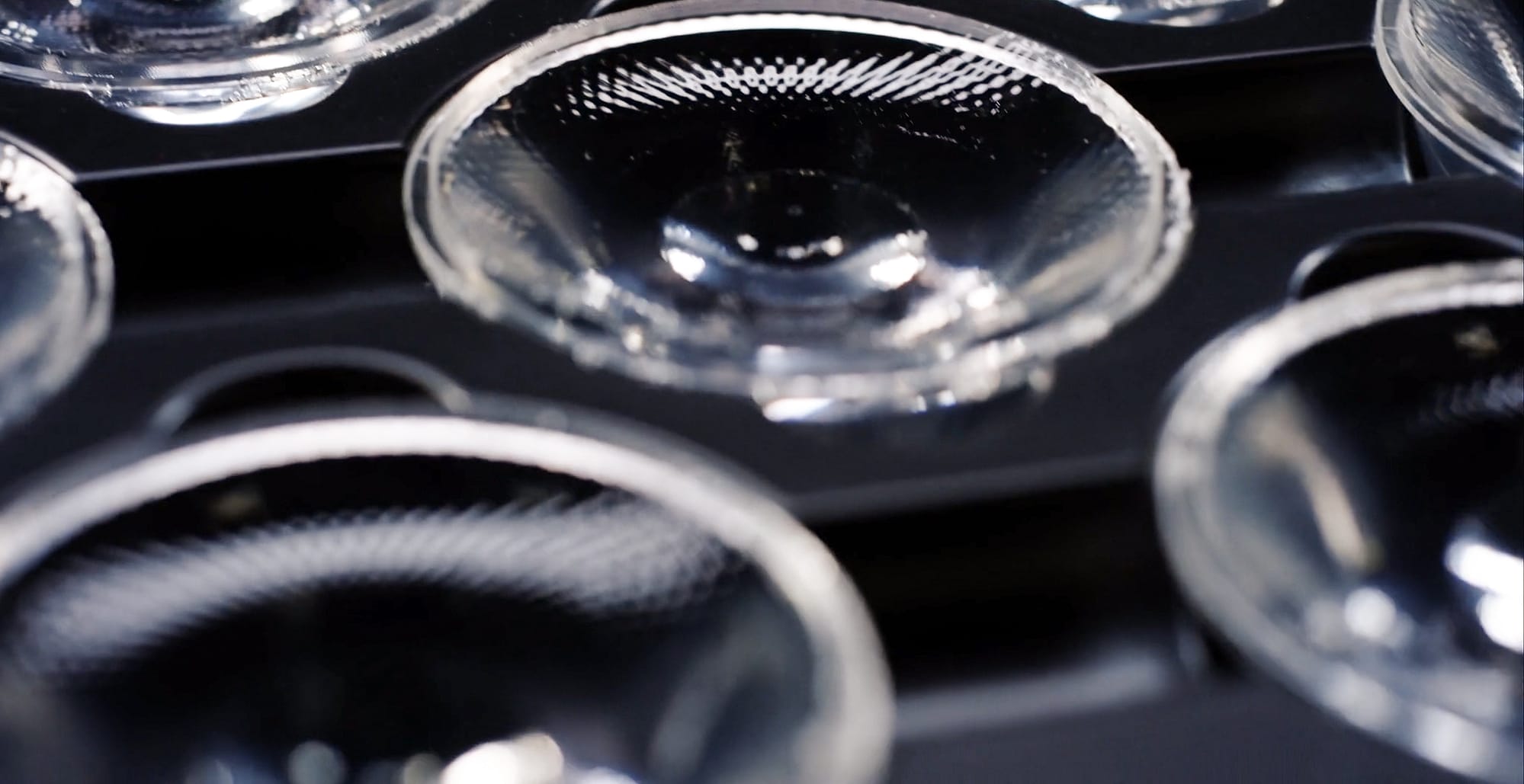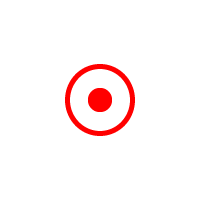 Defining client's requirements in terms of function, design and commercial aspects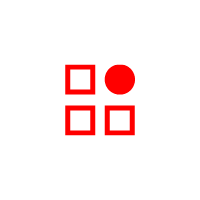 Establishing a specific
client solution by either using products from our standard range or development of a customized product version together with the lighting designer/client's
design team
Production set-up for
having selected lighting
fixtures/components in stock, quantities based upon client project forecast to ensure quick availability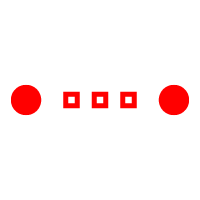 Establishing a direct contact with a designated Lighting Accents key account manager to allow an easy + fast communication work flow