LED technology
Superior lighting quality has always been the key essential of all our lighting products.
Our own LED solutions following these directives from the very beginning, and we were pioneering in the development of high-quality LED lighting. Not only high performance and efficiency, but also visual comfort and a large variety of optical solutions with many beam options, including optical lenses with adjustable beam and motorized zoom function.
Today Lighting Accents is offering a wide range of LED options, including High-CRI and various options for color mixing, color tuning and warm dimming.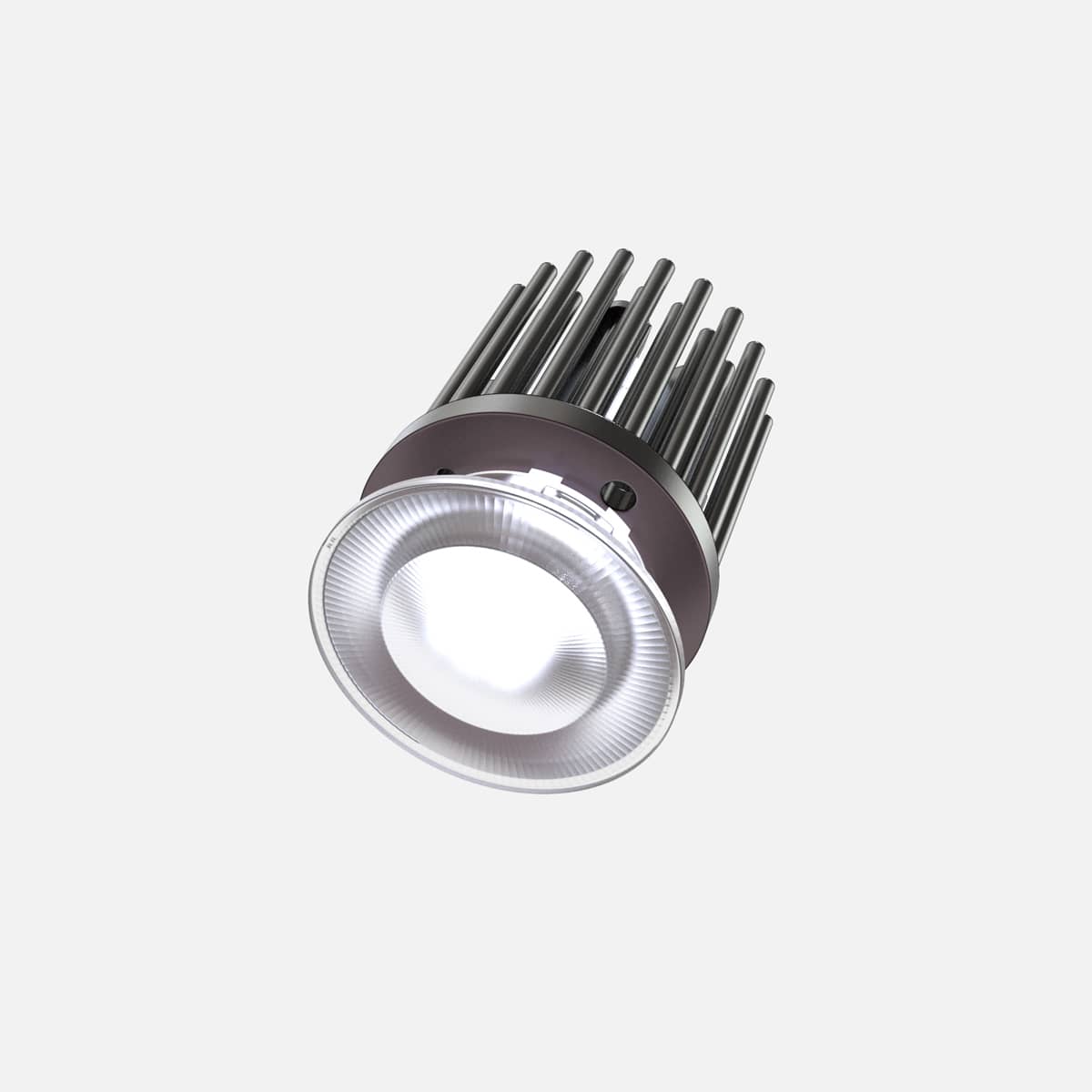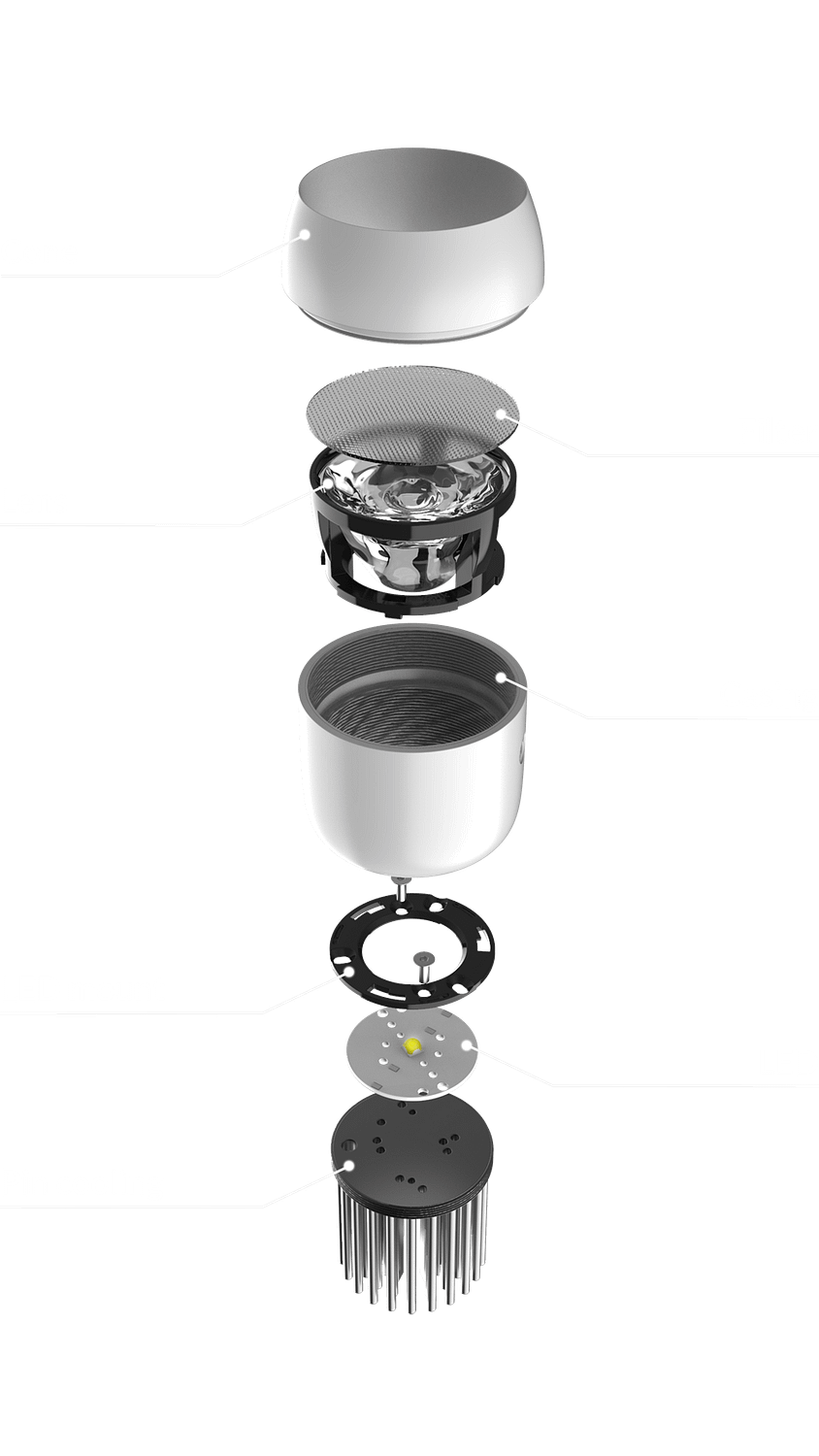 LED module
technical structure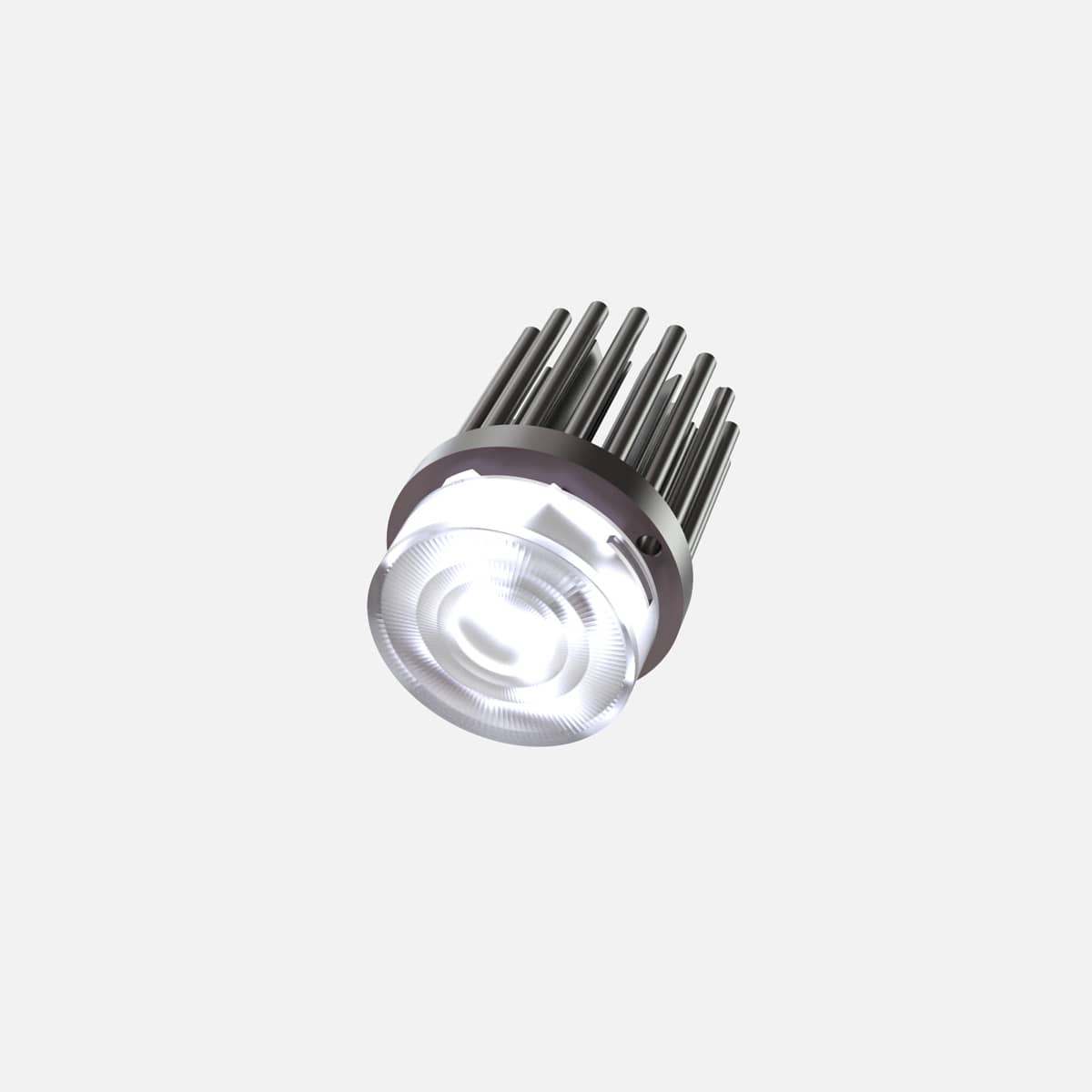 LM-20
Max. 4.5 W | max. 400 lm |
Optics 12°/15°/20°/22°40°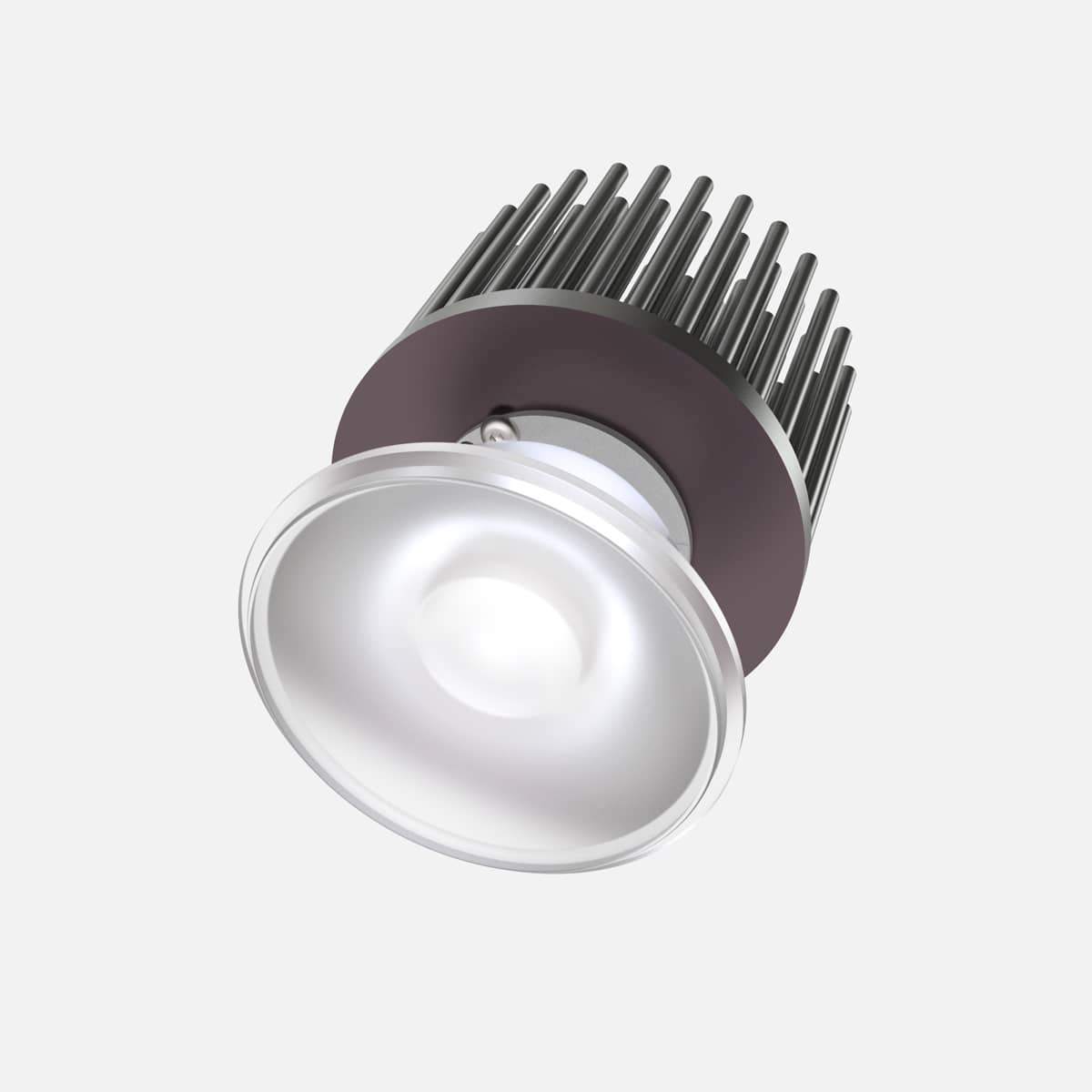 LM-70
Max 25 W | max. 2900 lm |
Optics 6°/12°/15°/20°/24°/35°/45°/50°/60°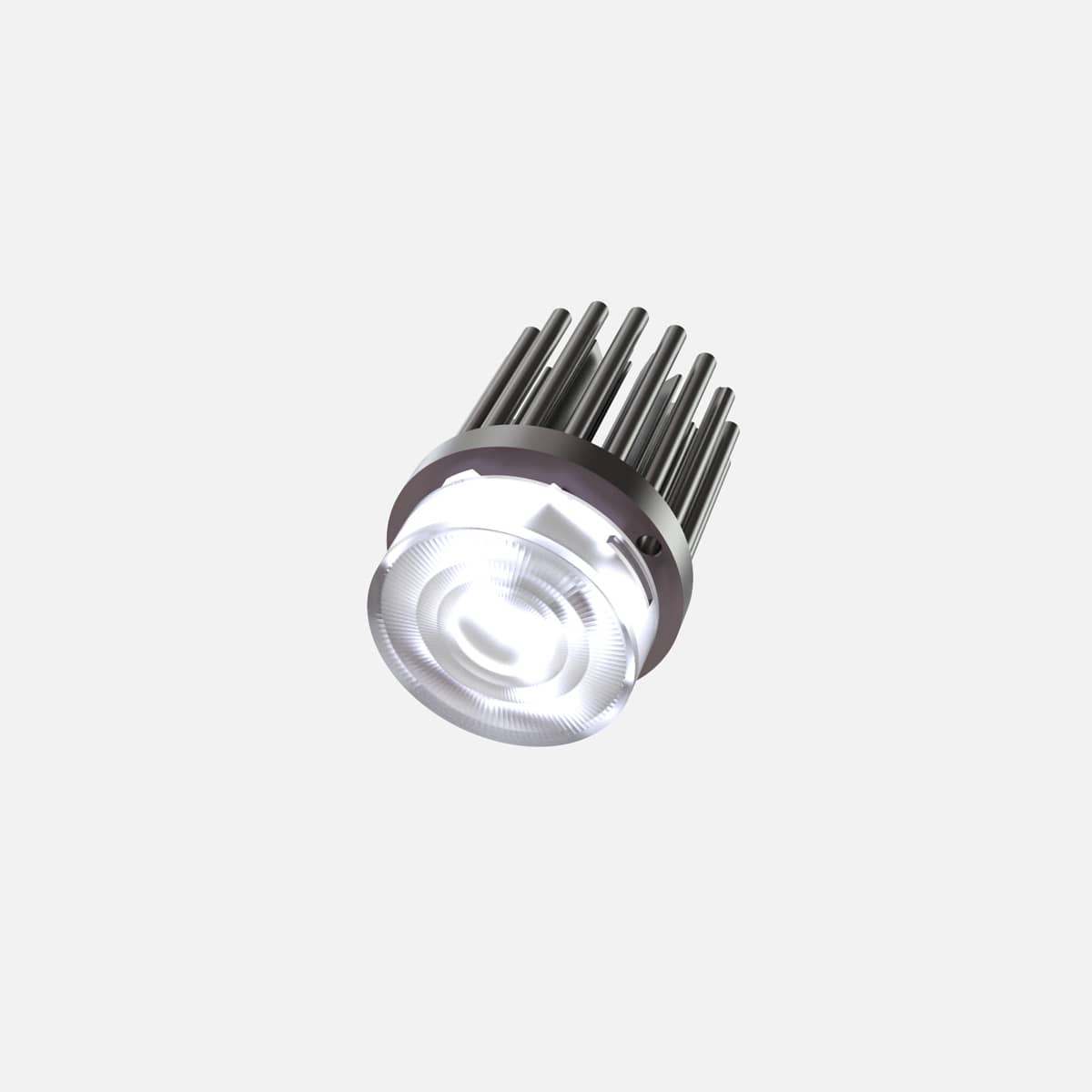 LM-35
Max 6.5 W | max. 680 lm |
Optics 6°/8°/12°/24°/38°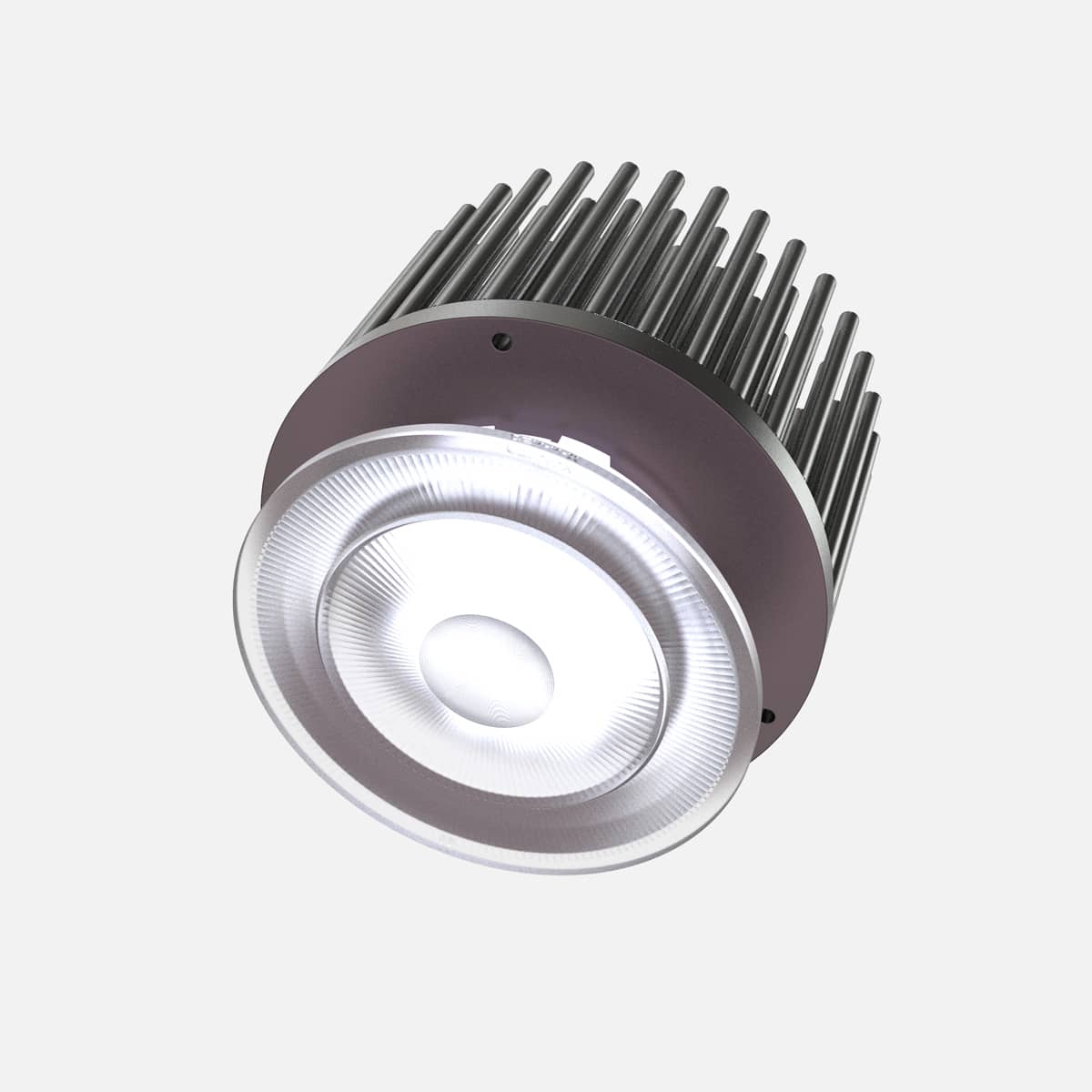 LM-90
Max 30 W | max. 3500 lm |
Optics 12°/24°/38°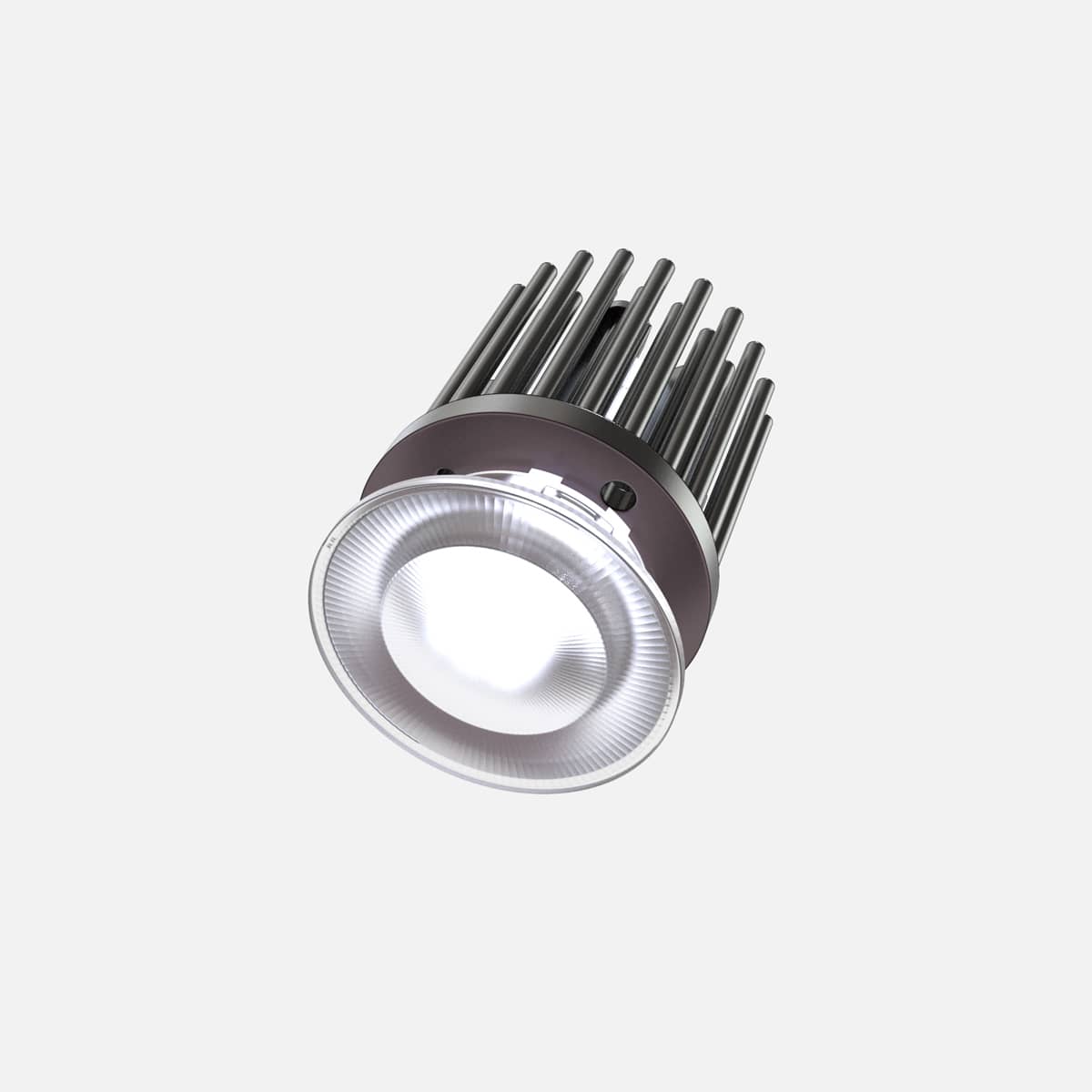 LM-50
Max 11.5 W | max. 1150 lm |
Optics 6°/10°/12°/20°/22°/24°/35°/45°/60°