For almost 25 years, Lighting Accents has been designing, manufacturing and delivering top lighting products for numerous clients and projects all over the world. 
Essence of our lighting solutions is always solution orientated thinking, technologically driven and with an eye for all details. Quality is key on our products, no matter if it is a very competitive standard line or high-end custom lighting, we are keeping budgets and do not compromise on the product quality. 
With our inhouse R&D engineering + design team, an inhouse light lab we are constantly striving for improvements by exploring and developing new technologies, materials and methods.
A deep understanding of the client's needs and expectations in terms of function, design, operation and site installation, our comprehensive experience and expertise -especially in the retail and hospitality business-, a lean and efficient production together with our worldwide partner network allows us to deliver the right solution for all requirements.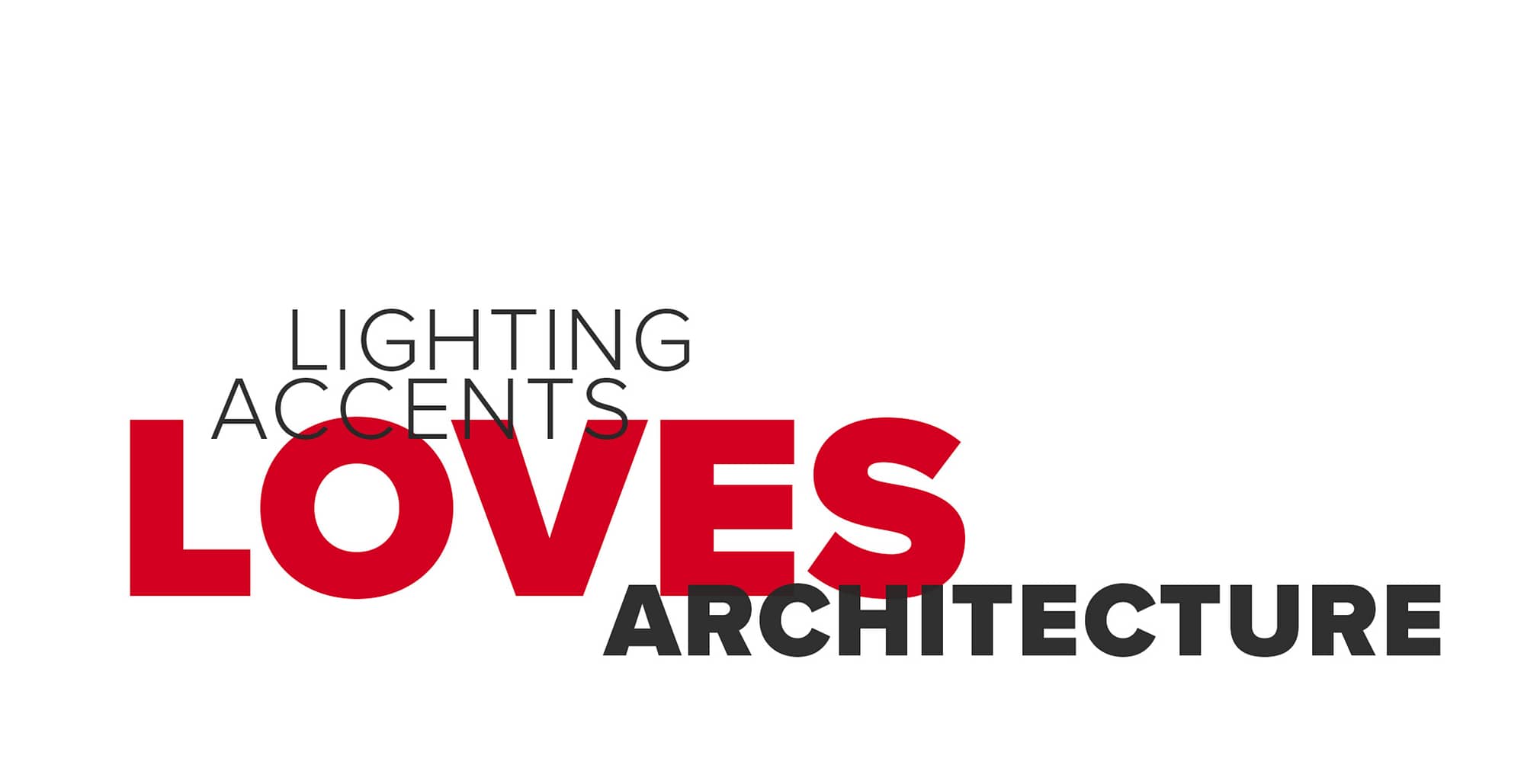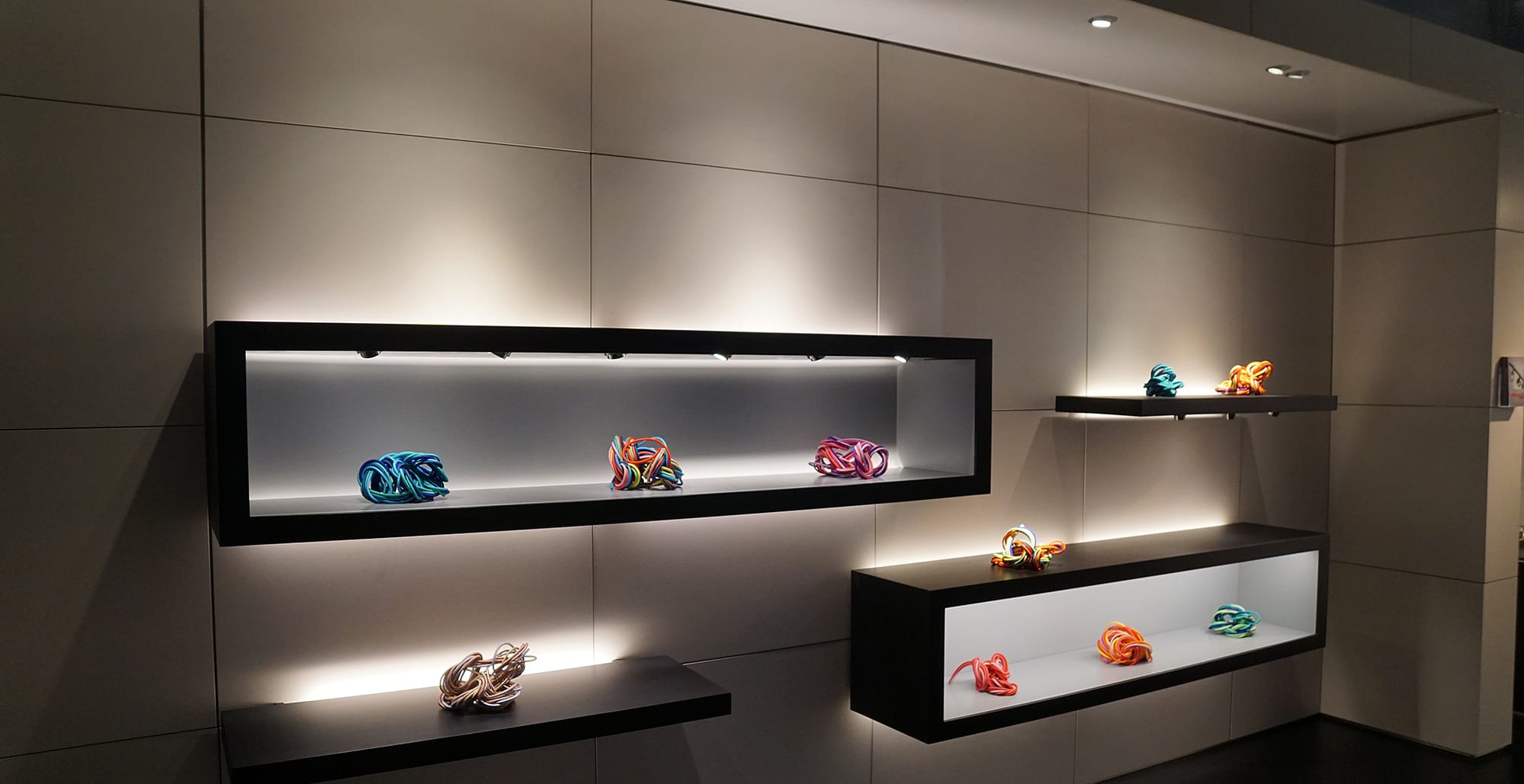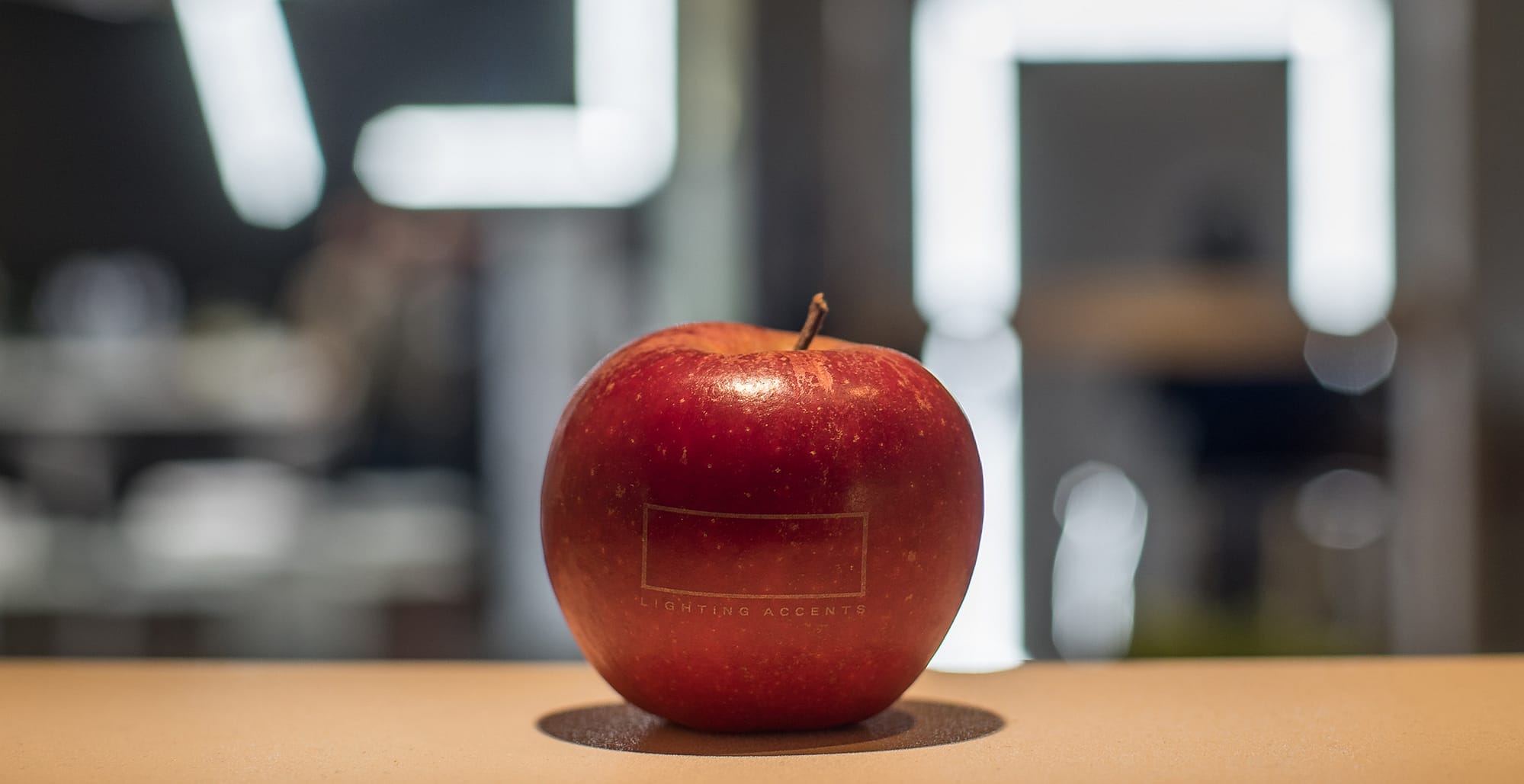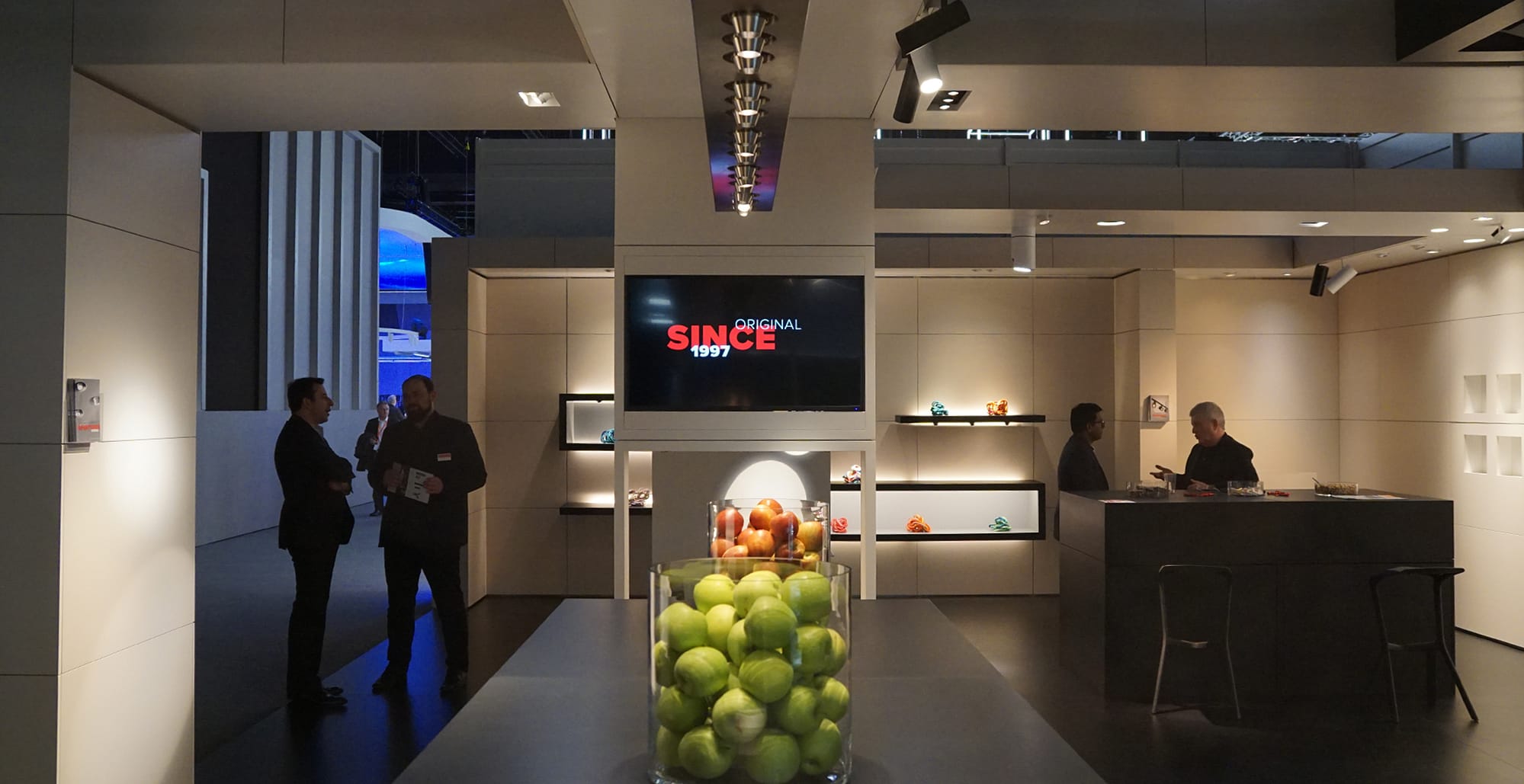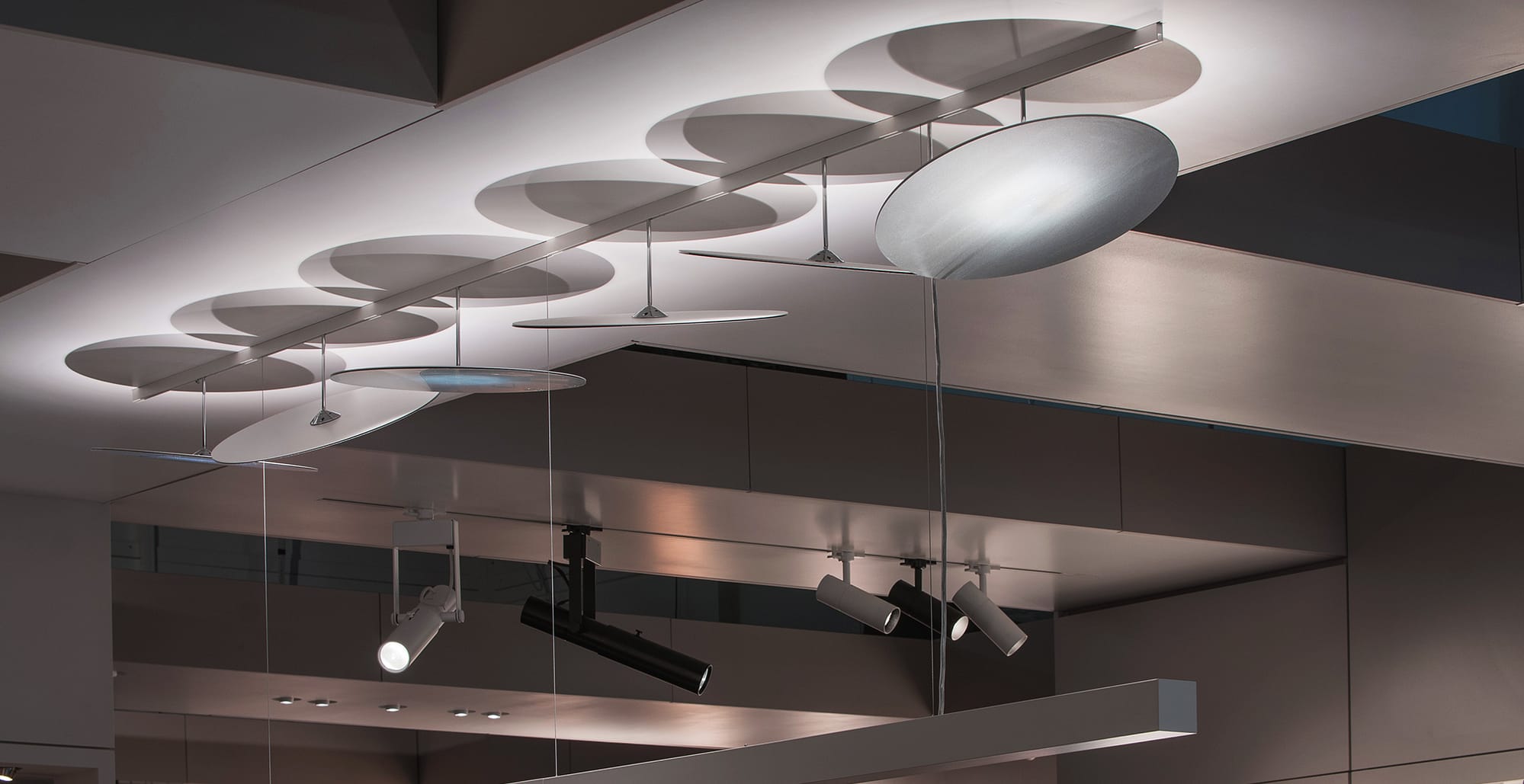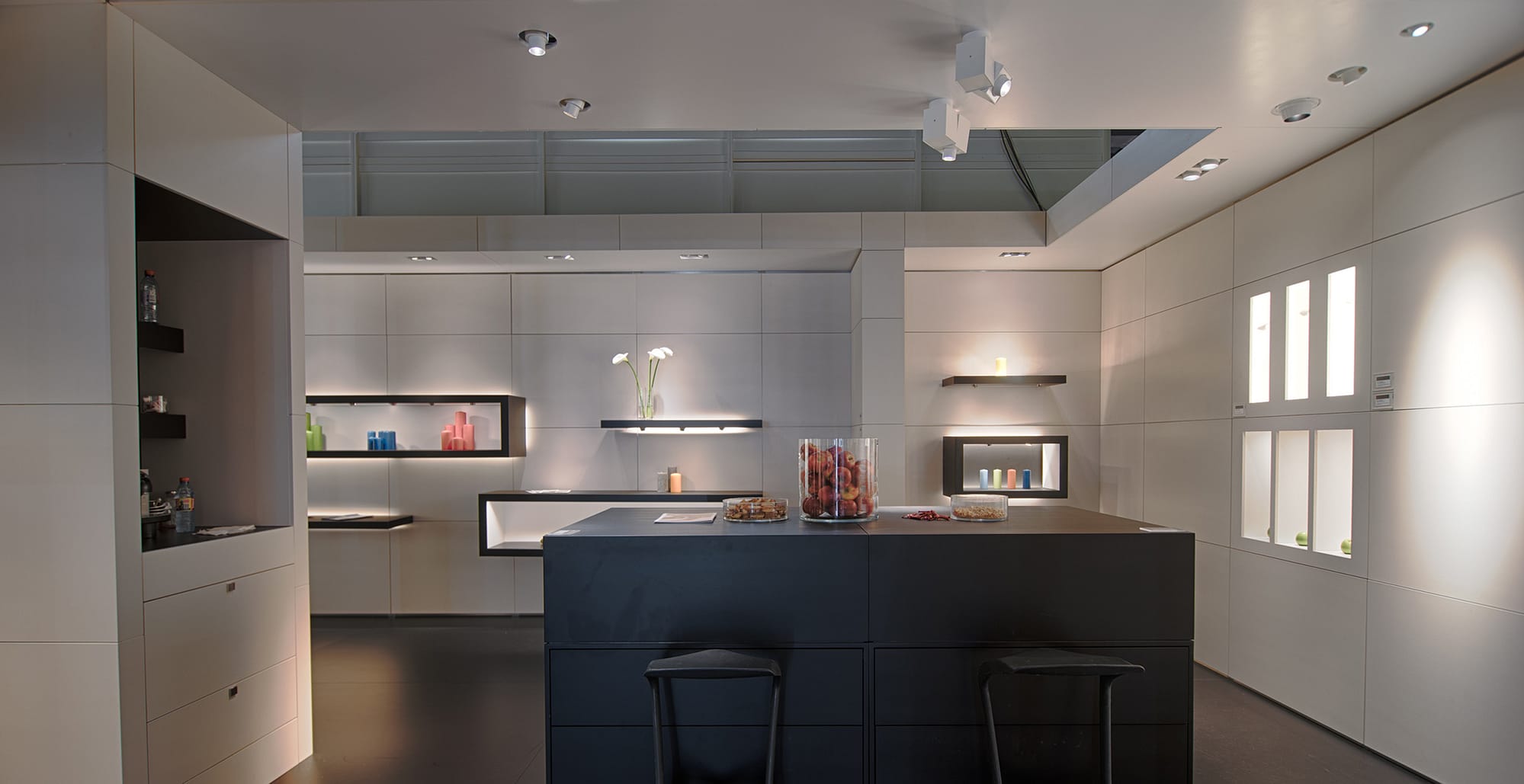 Founded 1997 in Frankfurt am Main/Germany, Lighting Accents started as a manufacturer of lighting fixtures for the luxury retail and hospitality market. Successful projects could be realized while requiring an unignorable position in the lighting market.  
In the year 2000 Lighting Accents moved to a new location in Offenbach am Main, an historic factory with increased space and manufacturing possibilities. With the new company setup, the business was expanding into worldwide markets and establishing cooperation with many new and prestigious clients. 
Outgrown of its old premises Lighting Accents moved 2015 to the actual location, where we have gathering all commercial and technical departments under one roof.

Located in the heart of the German Rhein-Main area, with perfect logistic connections worldwide, our 4.000 m² office + production facility incorporates expanded production capacities (including 3D printing) and our new R&D department with in-house light lab.   
2021 is marking a new step for Lighting Accents.  
With the extension of our worldwide partner network, the start of our local production in Asia and a restructured management, Lighting Accents is more than ever prepared for the future and its challenges.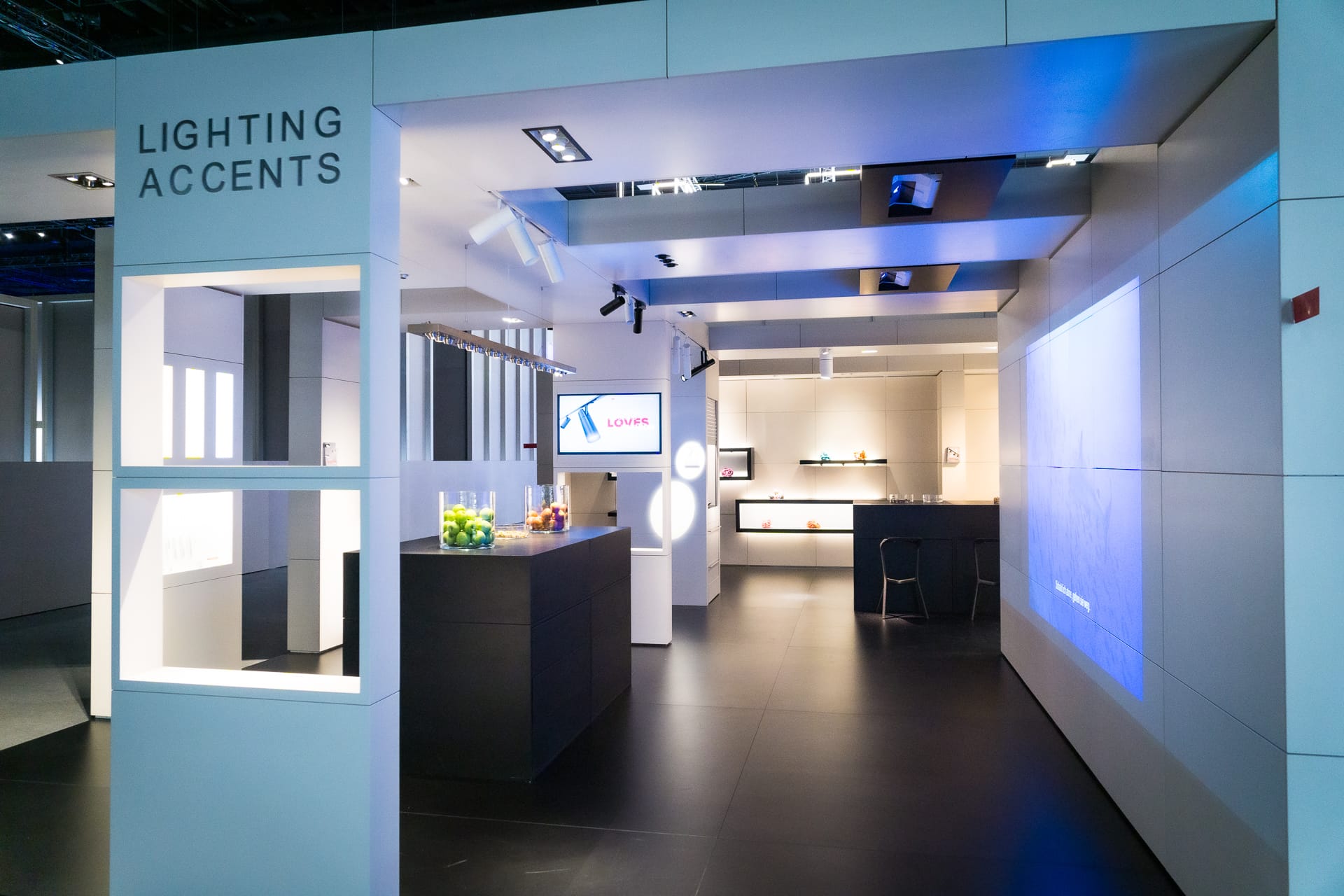 Our skilled international team is the heart, mind and soul of Lighting Accents, it consists of design, engineering, production, sales, finance, management and logistics experts, many of them are working already for more than 15 years within the company. Without their passion, knowledge, creativity and enthusiasm we wouldn´t be what we are.